Virginia Credit Union
Virginia Credit Union is in the business of confidence by giving their account holders the knowledge, support and affordable services they need to make their money go further and reach their goals sooner. Founded in 1928, Virginia Credit Union has grown to become one of the 55 largest credit unions in the country with over 265,000 members.
This growth can be attributed to them putting their members' needs first. They help guide members to a greater understanding, so they can take control of their finances and live with confidence. A key part of this is they make sure everything – from their products and services to the personal support they offer – is based on what members need.
When you join Virginia Credit Union, you become a member and owner of the financial cooperative. Earnings are returned to members through a broad range of convenient services, attractive rates, lower fees and free financial education resources. Besides providing these services to members, Virginia Credit Union is also heavily involved in their community. They have made financial education programs a high priority as well as provide monetary, in-kind and volunteer support to various organizations in the community.
For more information on Virginia Credit Union and the many services they provide, visit vacu.org.
AEG Presents
AEG Presents is one of the world's largest live music companies. The company is dedicated to all aspects of live contemporary music performances, including producing and promoting global concert tours, regional music events and world-renowned festivals. AEG Presents operates in North America, Europe and Asia through 15 regional offices that support its tours which include such artists as Taylor Swift, Paul McCartney, The Rolling Stones, Justin Bieber, Katy Perry, Elton John, Celine Dion, and Kenny Chesney; produces over 40 music festivals, including the iconic Coachella Valley Music & Arts Festival; New Orleans Jazz & Heritage Festival, Stagecoach California's Country Music Festival, Desert Trip, Firefly Music Festival, Hangout Music Festival and Panorama and owns, manages or exclusively promotes in more than 75 clubs and theaters worldwide. AEG presents more than 8,000 shows annually worldwide and conducts business under such globally renowned brands as AEG Presents, Goldenvoice, The Bowery Presents, Concerts West, Messina Touring Group, Marshall Arts LTD, and Madison House Presents. For more information visit www.aegpresents.com.
Brown Distributing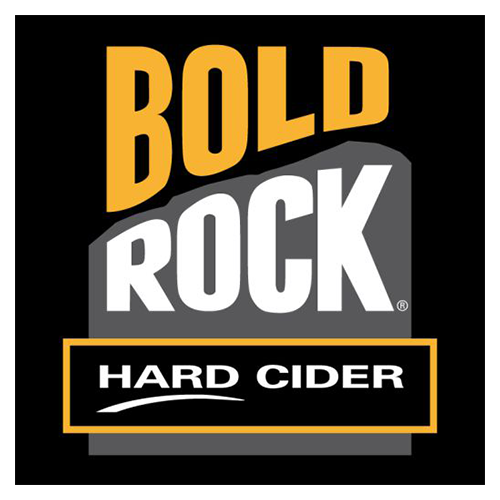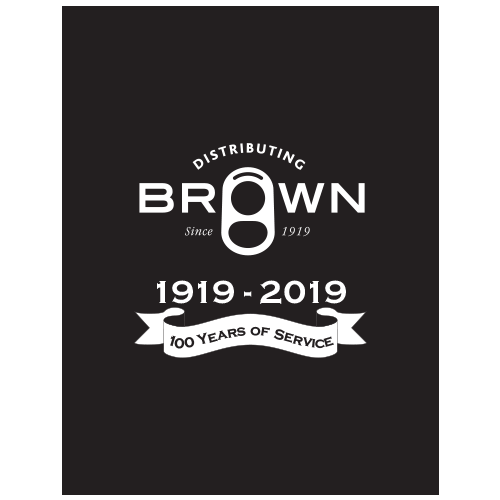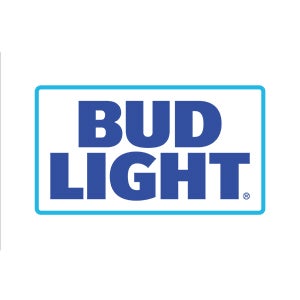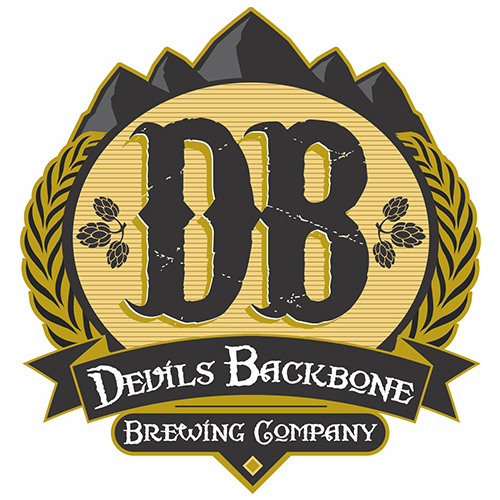 ​